Visit our Showroom
Avenue de Paris, 4D
1000-228 Lisbon
Opening Hours
Monday – Saturday: 11:00 – 19:00
Contacts
Leave a message. We'll be brief in the answer.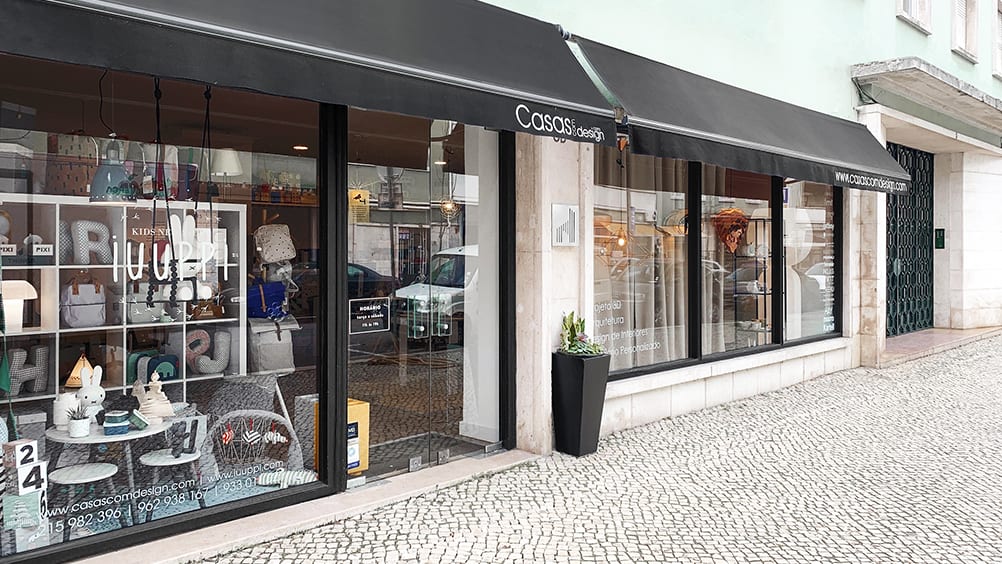 Visit us at Avenida de Paris, 4D 1000-228 Lisbon.
We're waiting for your visit.
If you prefer we can schedule a meeting through alternative means of contact.
Free deliveries
Free deliveries in Mainland Portugal
Secure payment
We offer secure means of payment
Online Support
We support your questions online.