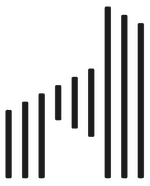 We are a professional, creative and charismatic team consisting of specialists from various areas of intervention, from design to carplastia, from architecture to decoration, from marketing to logistics. Thus, Casas com Design has a diversified team, whose daily motivation is guided by the constant search for amazing and intelligent solutions to offer you the best possible results.
About Our Company
Our Mission
Quality
We seek the best brands and the best products for our customers.
Value
We always respect the prices recommended by our suppliers.
Creativity
Because each client has their own identity, we customize each service.
Compromise
The commitment we have to our customers is our priority.
Who we are
Casas com Design is a 100% Portuguese capital company, specializing
since 2011 in architecture and interior design, as well as marketing design furniture for housing,
business, commercial or leisure spaces.
Fruit of a careful selection process, we offer our customers a wide range of items,characterized by the highest standards of design and quality,available for purchase in our decoration store in Lisbon or in the online store.
What we have to offer you
Over the years we have improved and diversified the services we provide. Thus, in addition to the decoration and interior design designs,we also offer:
In project we share our know-how with the network of partners or customers, in search of the concept and identity of each particular space. To interpret spaces as an essential element for increasing quality of life. We therefore focus our work on the search and design of differentiated solutions.
Our mission and competence are to propose appropriate and innovative solutions that meet the desires and needs of our customers, always having as reference the aesthetic design, functionalityand the best quality of life.
In this sense, we guide our work by technical capacity, creativity, respect for individual needs and proximity to the client,the primary part of each project to achieve brilliant results that exceed expectations.
Above all, daily inspiration and passion for what we do are the key ingredients that make our work so challenging and wonderful.
Our Team
Meet the professionals who work for you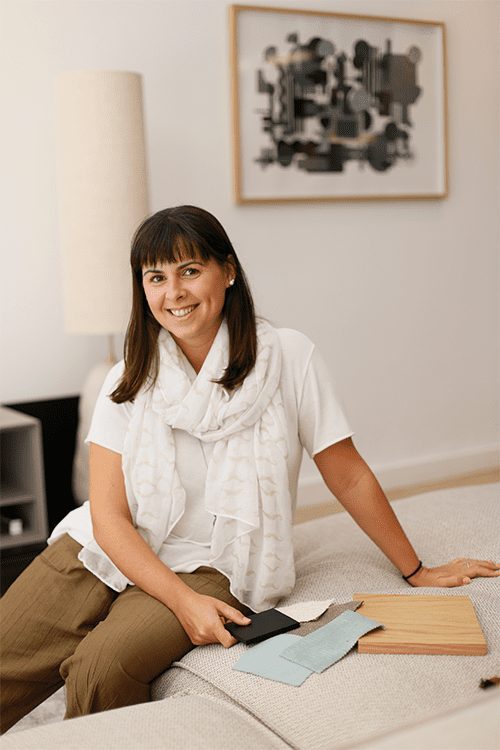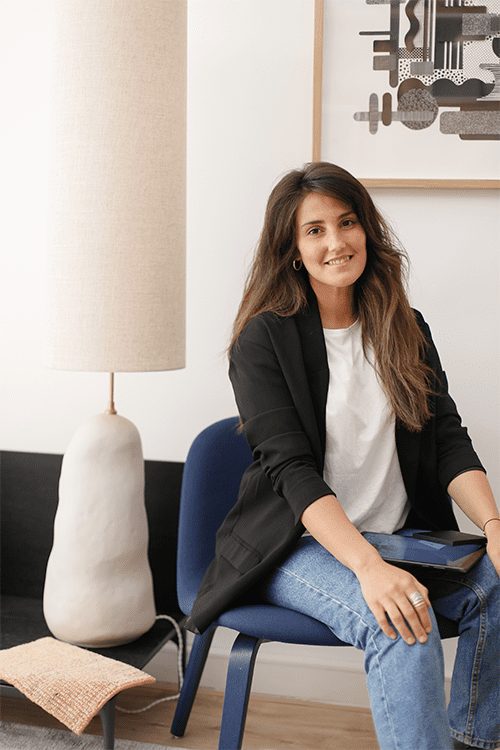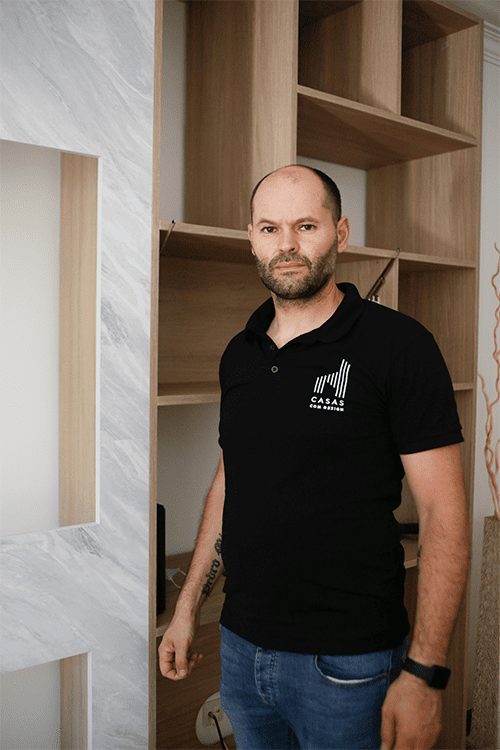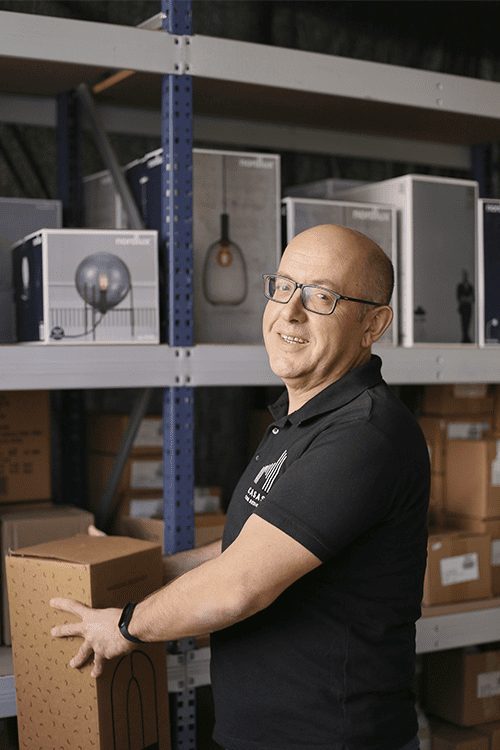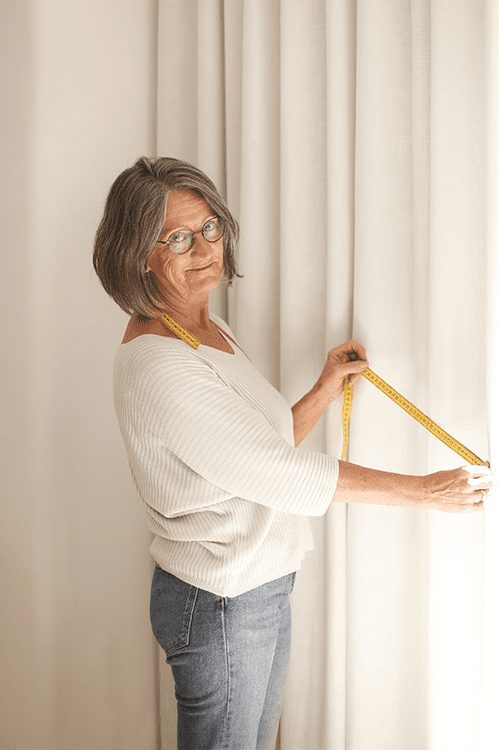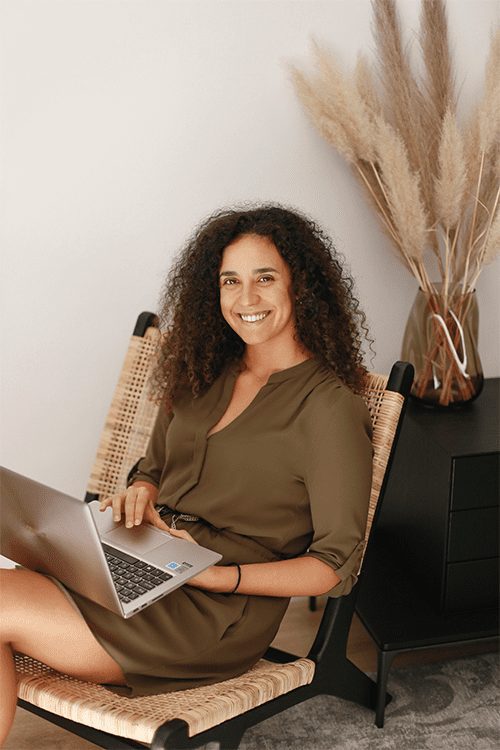 MARTEN
Marketing and Communication
Our Customers
Learn what our customers say

High quality design products
I loved the experience of shopping online at Casas com Design! Great quality design products and the service/delivery is excellent and super fast… Recommend!

Simple and effective buying process
The simple and effective purchasing process. I also recommend for the permanent availability of online customer support.

Online shopping went very well
I already bought in the lisbon showroom and was attended in a friendly and very professional way. In the online purchase, everything went very well, being the communication easy and effective, with tracking of the delivery, carried out in record time (after receiving the item in warehouse).

Very professional service
Very professional service and always very attentive to the needs of customers with concrete and appropriate proposals. It's been an excellent experience and I recommend it.
Our Brands
Know our choices